INFAC Qingdao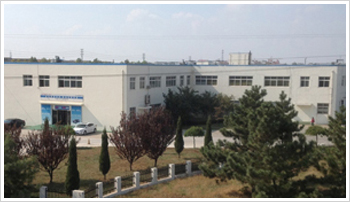 | | |
| --- | --- |
| Company Name | INFAC Qingdao |
| Date of Foundation | Apr. 9, 2002 |
| Address | No.158, Cuihou Road, Tonghe Town, Pingdu City, Qingdao, Shandong Province, P.R. China |
| Major R&R | Auto Horn |
ABOUT US
INFAC Qingdao was established in 2002 in Qingdao, China to secure price competitiveness and stable supply of horn products for automobiles.
In 2009, we started to develop the Φ100 electronic horn, and in 2012 we developed the Φ78 electronic horn to supply products to Beijing Hyundai, Dongfeng, and Mobis. In March 2013, we have been recognized as an excellent partner by the Dongfeng with continuous improvement in quality.


In the future INFAC Qingdao will continue to expand its market share in the Chinese market through continuous R&D investment, quality improvement through competitors' product benchmarking, and making new orders like Chinese trains such as Beijing trains and Gillicar."