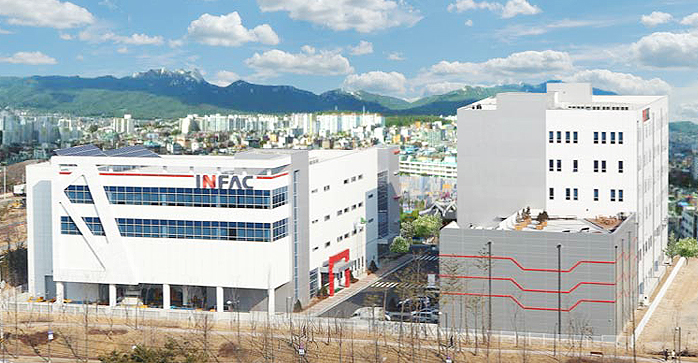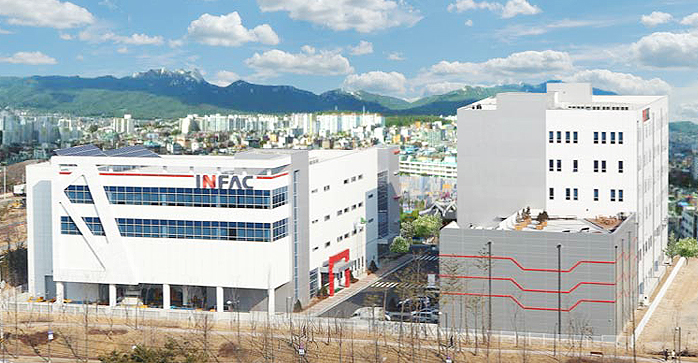 Infinite Accuracy
We are constantly challenging to
secure and optimize quality competitiveness
through Infinite Precision Technology.
---
Establishment of global research network system and research base by establishing of integrated technology research center, localization of global talent and strategic technical alliance with overseas global companies, through network with domestic and overseas R&D institutions are playing a leading role in localizing of automobile parts. We are aiming to become a global automotive parts company by expanding the research and development of intelligent automobiles, which are essential for future automobiles in the existing chassis, battlefields and driving parts..
We will continue to challenge our future growth based on our 'continuous human resource development' and 'creative value'.With the establishment of the Integrated Technology Research Center, we have established a cutting-edge research network system and expanded our research and development base, and are making every effort to strengthen our global competitiveness.